From the earliest days of the Internet, dogs in all their hilarity have taken center stage, capturing our hearts and spreading smiles across the whole entire digital realm. It's no surprise that these snapshots of funny dogs have consistently maintained their popularity. After all, who can resist the charm of canines caught in moments of sheer cuteness and mischief?
Whether they're sporting hilarious expressions or engaging in quirky antics, the undeniable appeal of funny dogs lies in their ability to brighten even the dreariest of days. So, prepare to embark on a laughter-filled journey as we curate a collection of snapshots that will definitely leave you grinning from ear to ear. Get ready to fall in love with the captivating charm of these lovable canines!
Keep scrolling for 10 of the best pictures of funny dogs on literally the entire internet: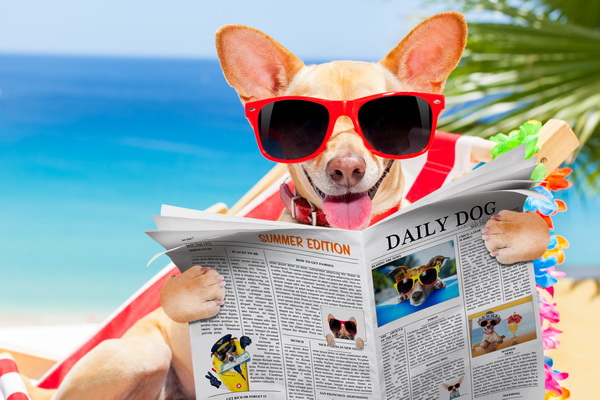 Breaking News: Bark-ingly Stylish Canine Spotted Rocking Hot Red Sunglasses at a Paw-some Beach Getaway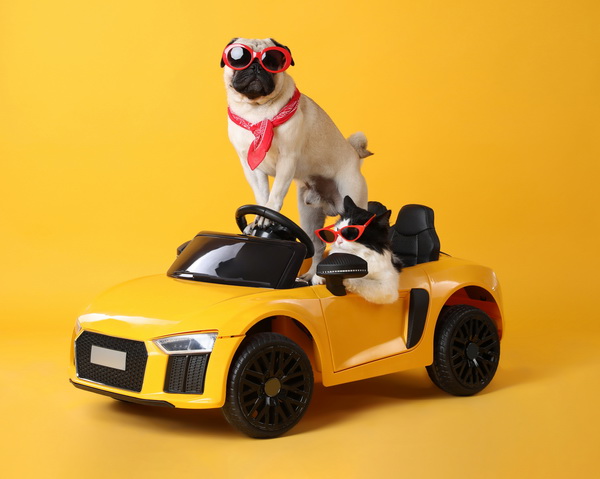 Cat, why are you always the one who gets to drive?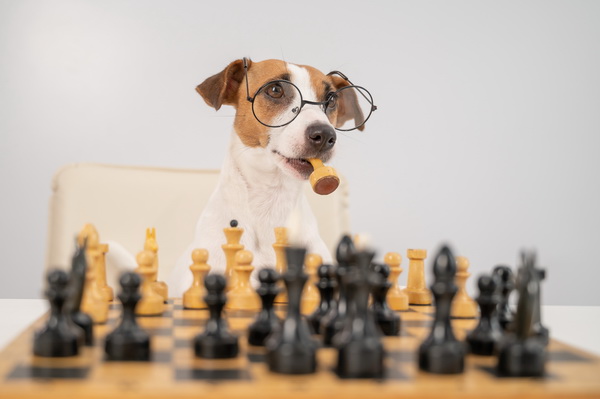 Who let the chess-dog out? Checkmate paws-ition!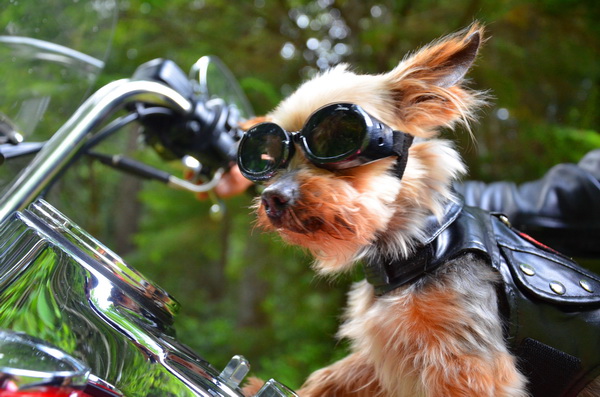 Born to be wild! Goggles on, hair in the air, and ready to take the road by storm. This pup is a real hound-on-wheels!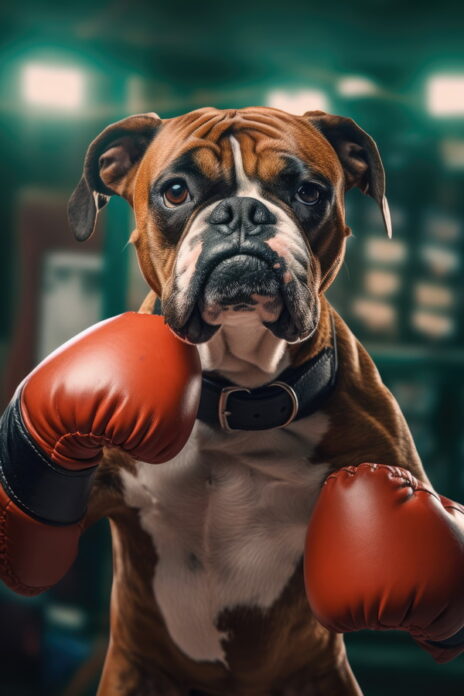 Ready to Paw-nch my way to victory.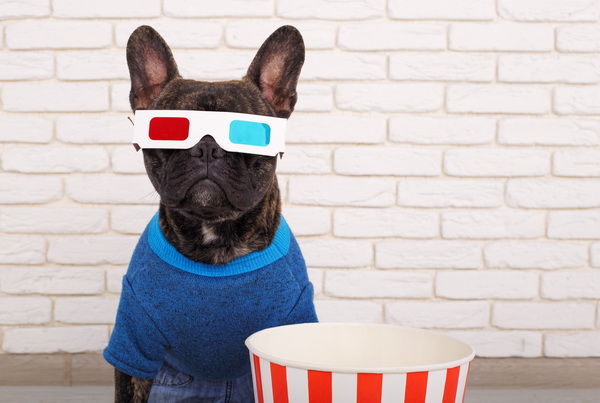 Ready for the ultimate 'Pupcorn' 3D experience.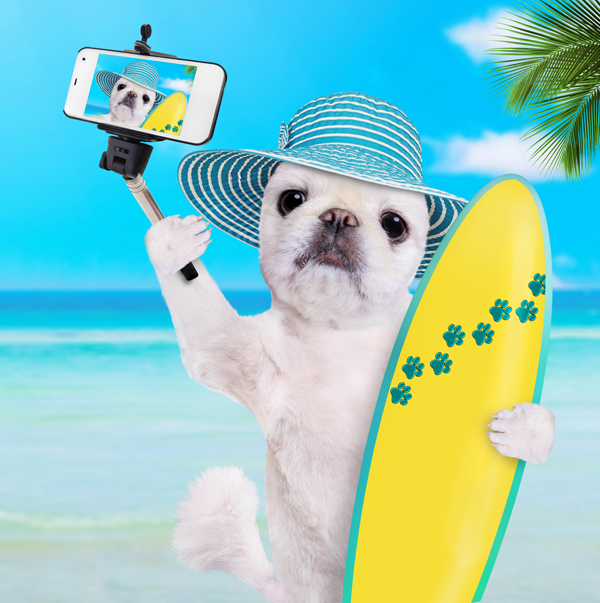 Surfing pup-arazzi! Catching some waves and pawsing for a selfie.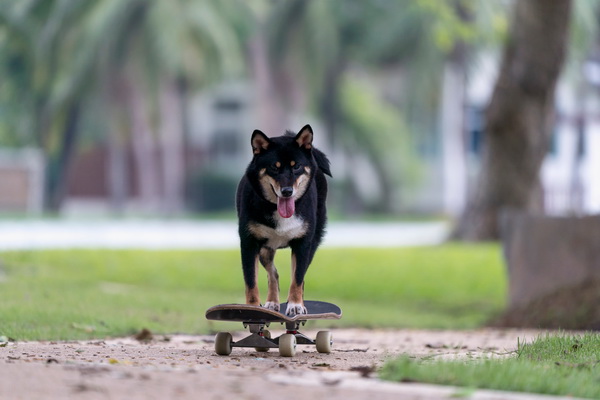 Skateboarding pup here to shred some 'paw-some' moves.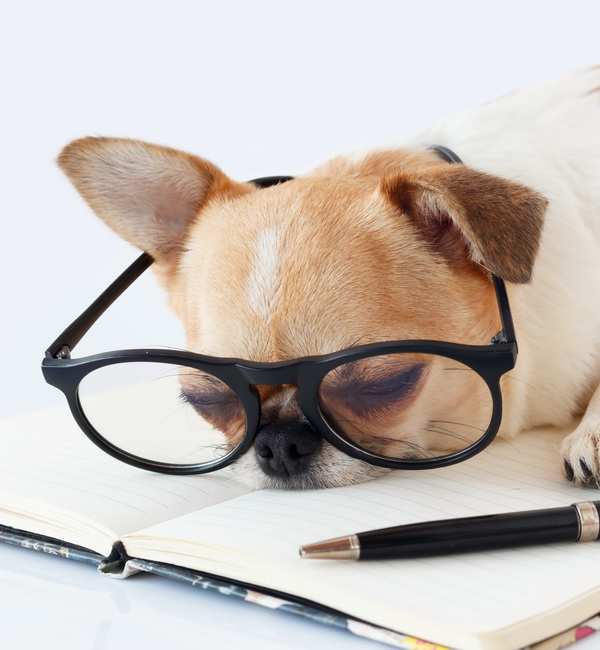 Looks like Rex took 'dogged' determination to a whole new level in his quest for knowledge. I guess he finally 'penned' his last thought and passed out.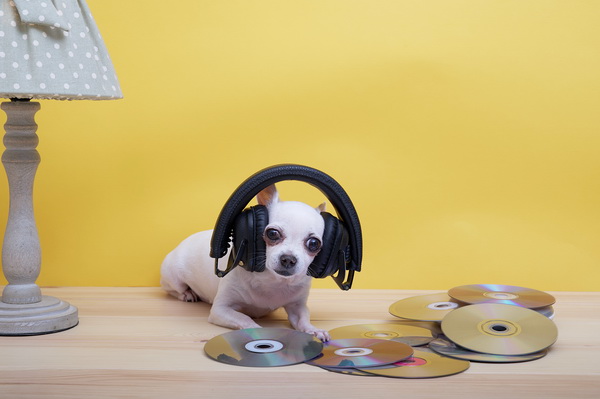 DJ Woofy's paw-some mixtape is about to drop. Watch out for his ruff beats and lamp-azing light shows!
Loving all these pics of funny dogs? It's possible to find lots more, including hilarious shots of all kinds of other animals too, at cheezburger.com. The site to visit for all the best and funniest memes and jokes, cheezburger.com has a bunch of pages dedicated to animal humor, including Animal Comedy, Animal Gifs, Daily Squee, Doggos N'Puppers, I Has a Hotdog, and Pet Passports.
And if you want more than just animal-related jokes and gifs? The Cheezburger.com Group also offers "Geek Universe" content, including cartoons, anime, Pokememes, video game coverage, and more. Plus, the site has lots of fun things to read, including love and relationship advice, parenting info, mock diaries, and FAIL blog posts. And don't forget to check out its insanely thorough memebase either – there are plenty more funny dogs to be found there too!
So don't wait! Make sure to go explore The Cheezburger Group's awesome lineup of hilarious animal memes and more (here they are again, in case you forgot: Animal Comedy, Animal Gifs, Daily Squee, Doggos N'Puppers, I Has a Hotdog, Pet Passports). You won't regret it!